We aim to provide you, our customer, with complete satisfaction. If you are not happy with service we provide you with, at the time you receive the vehicle, or if one of our products does not perform to your satisfaction, we will find a replacement or refund full amount back to you. That's our promise to you.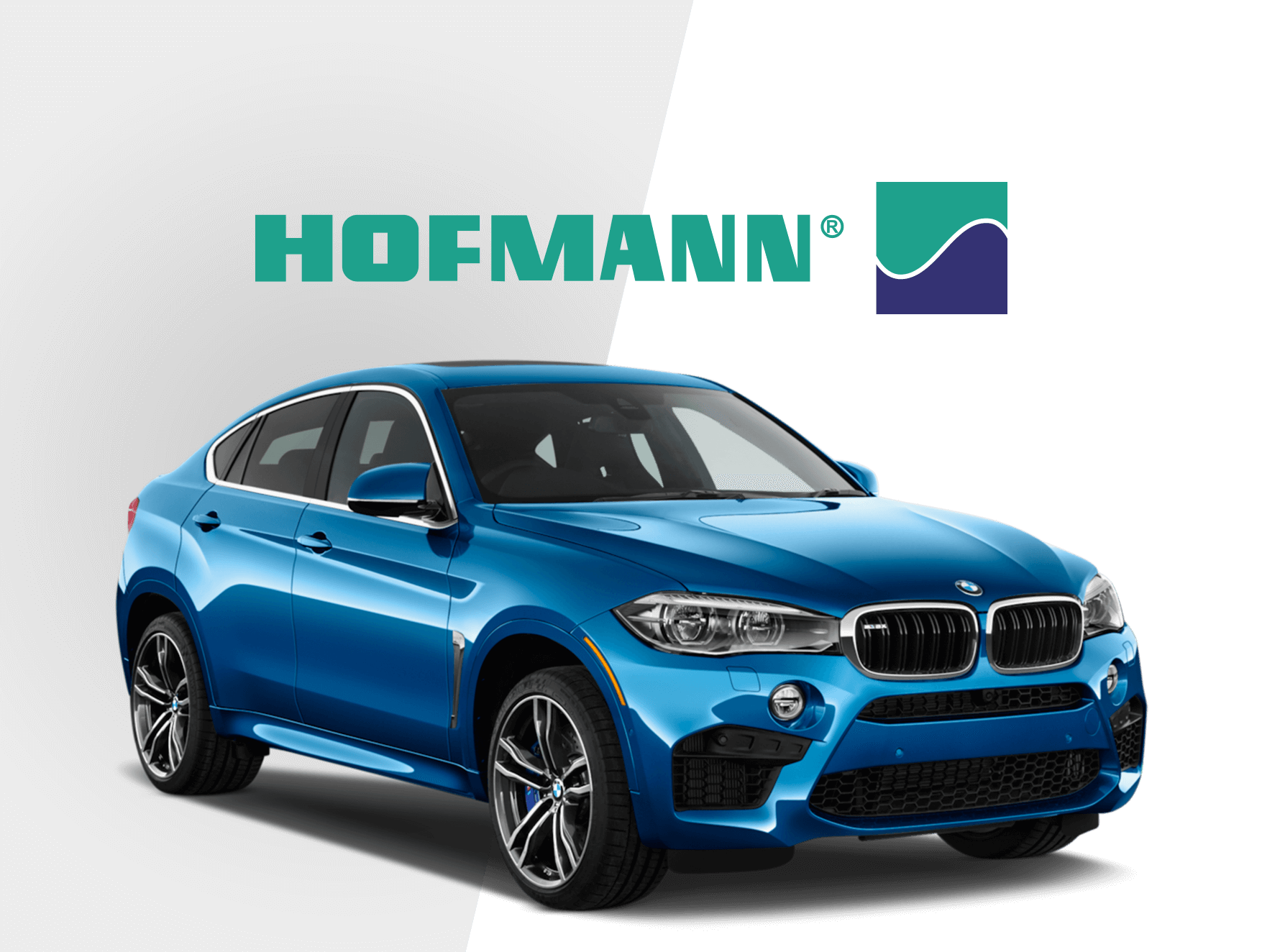 Proper wheel alignment service helps ensure you avoid premature tyre and suspension wear.
Ultra high resolution (UHR) cameras work as a coupled system to produce real-time alignment readings and diagnostic data. the Hofmann 680 Gen4 wheel aligners leverage patented imaging technology to provide accurate real-time measurements that reduce set-up and measurement times and generate serious productivity benefits for garages. This proven technology combines with easy-to-use software to give professional garage technicians accurate readings in a matter of minutes.
Full Automatic Tyre ChangING
Not All Tyre fitting machines are the same
Aquila TORNADO is the innovative "WITHOUT LEVER" and CONTACTLESS tyre changer for the most demanding professionals. The increasing use of alloy, chromed and painted rims requires professionals to NEVER TOUCH the rim during work,
All of this means a faster operating speed without risks damaging your precious rims.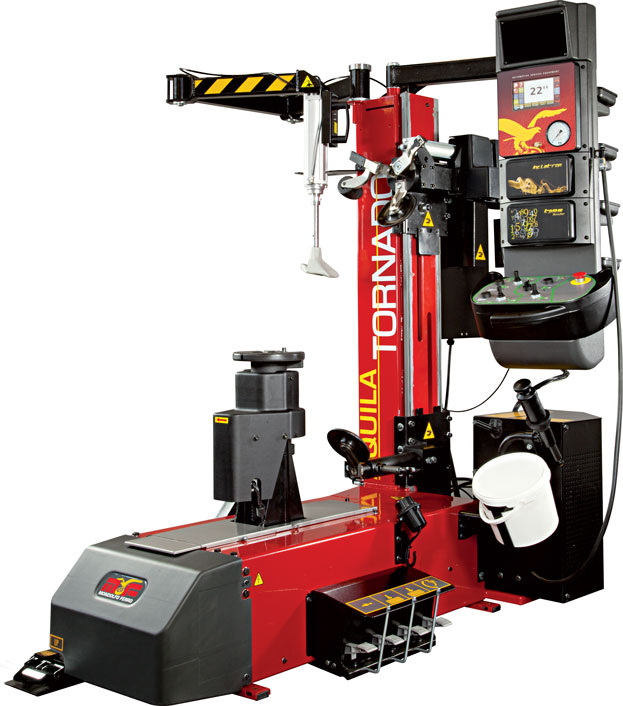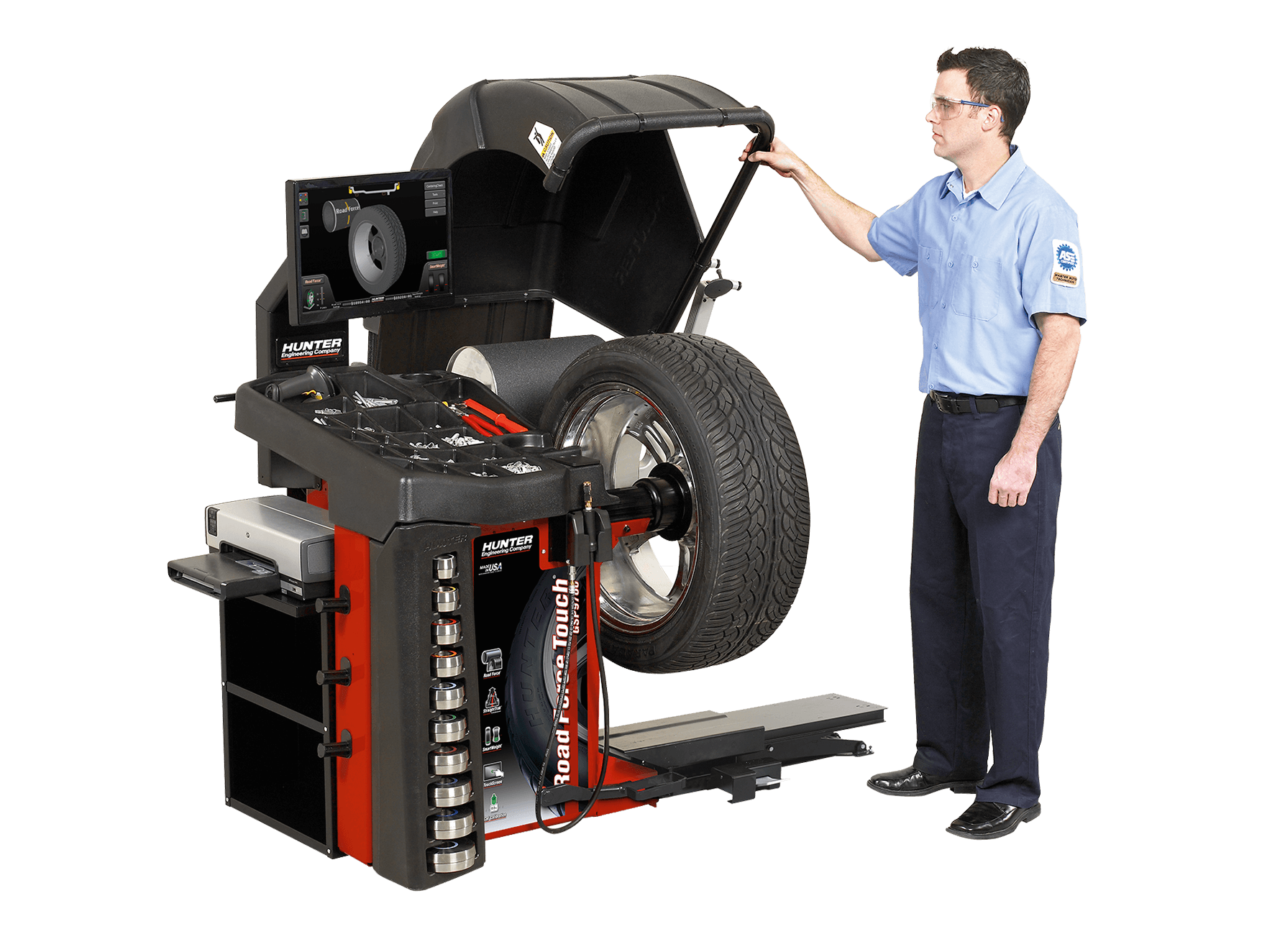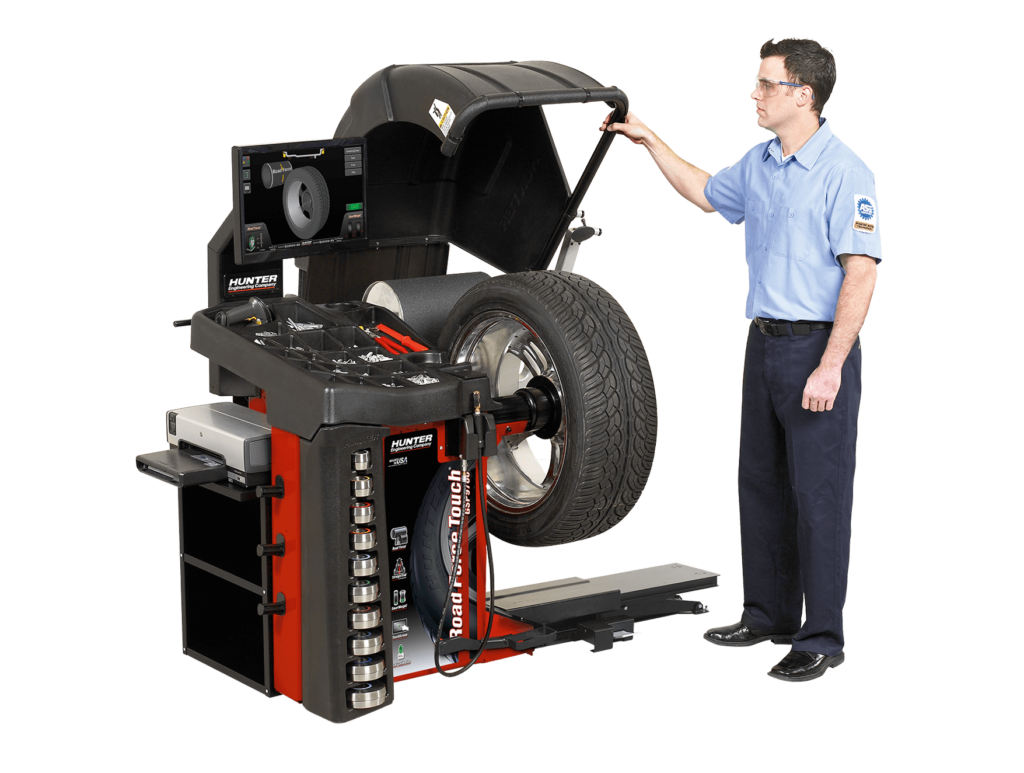 Not All Balancers Are The Same
The world's fastest diagnostic wheel balancer; providing a faster balance than any traditional balancer. Also worlds first Manufacturer approved balancer, Inc Lamborghini, Mercedes Benz, Audi, Volkswagon, Nissan etc.
Wheel balancing services, to deliver superior driving control, comfort and safety. Wheel Alignment and Wheel Balancing helps to ensure that your vehicle is safer to drive, and can prolong the lifespan of your tyres.
Everything you need to know
Car Wheel Alignment and Balancing
If you've discovered that your car's steering wheel is pulling to the left or right, that the tyres are squealing, or the steering is noisier than it should be, it's likely that your wheels are misaligned and need to be aligned and balanced to prevent early tyre and suspension wear. Wheels typically become misaligned over time through everyday driving, while hitting potholes or roadside curbs can also fast-track the misalignment process. Fortunately, Luxury Wheels Motorsport provides comprehensive wheel alignment and balancing for deluxe vehicles in Springvale, Dandenong and other surrounding suburbs. Give us a call to book your vehicle in when you start discovering the possible signs of misaligned wheels.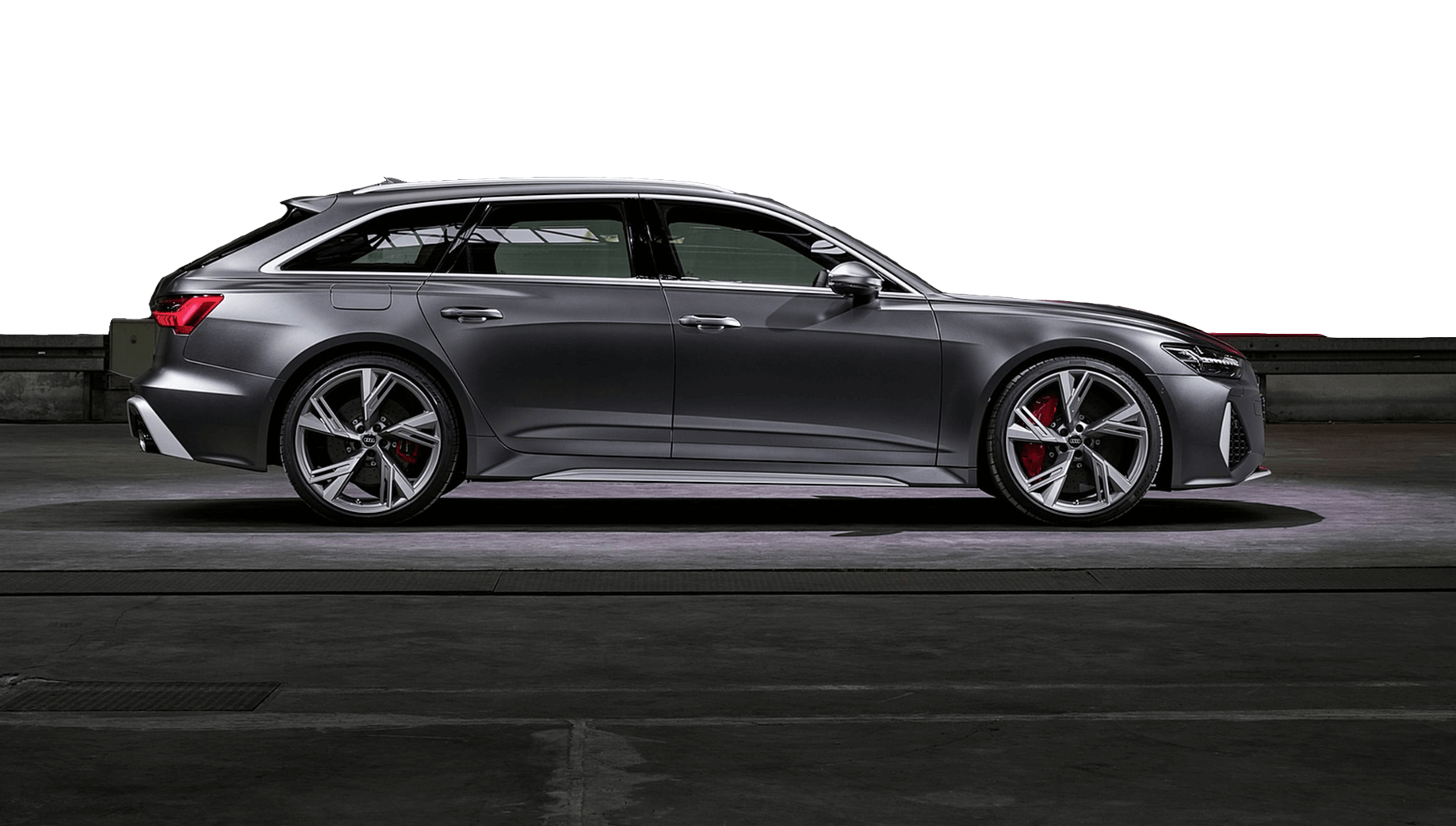 Most frequent questions and answers
The wheel alignment process involves measuring, analysing and adjusting the steering and suspension angles of your vehicle, ensuring that the wheels are at right angles to the ground and parallel to each other. To the naked eye, the wheels of your car might look to be facing straight ahead, however if wheel alignment is off by even a millimetre, this can be all it takes to cause premature wear to your tyres. Often we're asked how regularly you should schedule a wheel alignment for your vehicle. The general consensus is that you should arrange a wheel alignment and balancing when you're fitting new tyres, when you change the suspension on your car, and at least once a year, along with a tyre rotation to ensure you maximise the life of your tyres.
Getting the wheels balanced on your vehicle ensures that the weight of each wheel is evenly dispersed around its respective tyre. This helps to extend the life of your tyres, boost their on road performance and improve your vehicle's safety. When a wheel is unbalanced, you might feel a vibration through the steering wheel, particularly when travelling at higher speeds. Failure to address these warning signs can seriously impact your vehicle's overall performance. The combination of a wheel alignment and balancing ensures you'll enjoy a smooth ride behind the wheel, all while minimising the chances of premature tyre wear.
If you'd like an experienced professional to complete your wheel alignment in Springvale or near Dandenong, why not go the whole way and have a qualified technician give you a complete wheel alignment and balancing? Located on Westall Road in Springvale, book in for a wheel alignment and wheel balance with Luxury Wheels Motorsport today.