Specialists in braking equipment
high-quality Brake Repairs in melbourne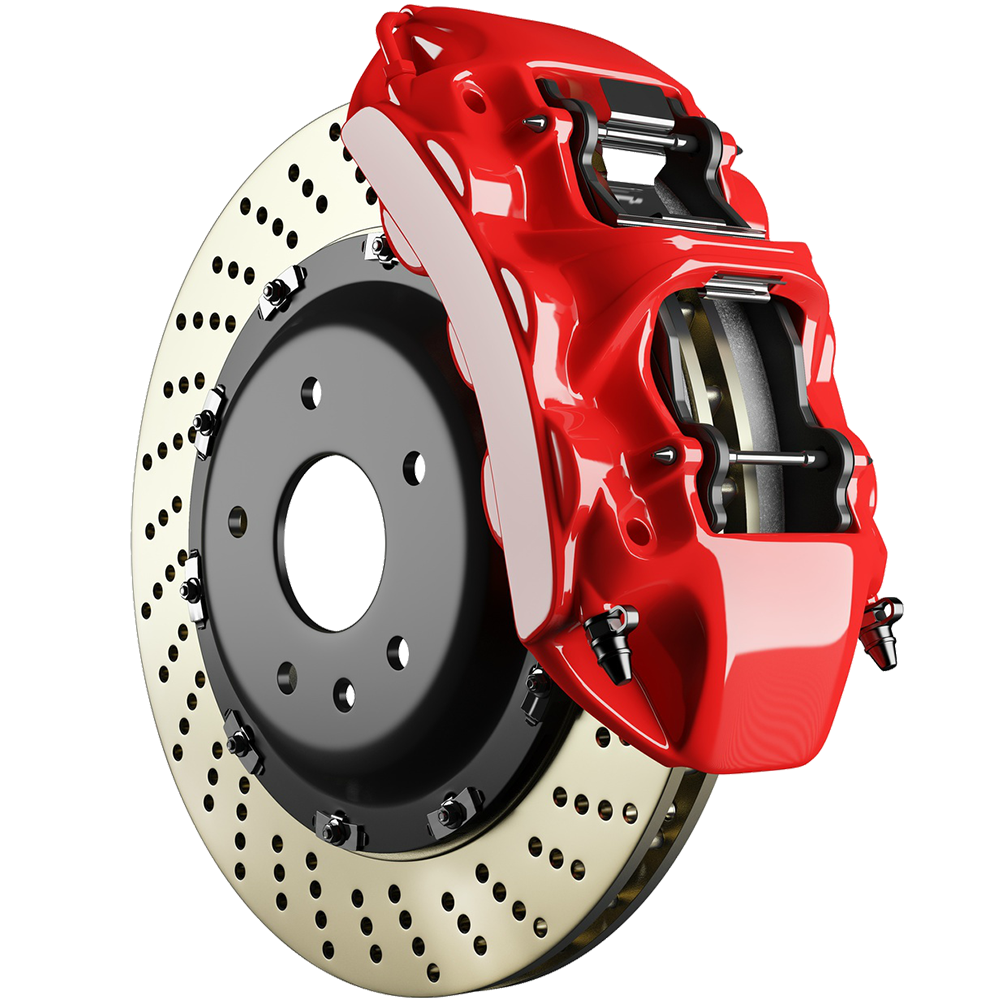 Everything from brake discs for the most popular cars in the European, American and Japanese markets to braking systems for the world's most prestigious and exclusive models, Luxury Wheels Motorsports has you covered.
From the track to the street, Luxury Wheels Motorsport has what you need to take on the challenge. We offers car upgrading and tuning enthusiasts a choice of the best-suited components to suit their needs and to enhance the performance of their vehicles.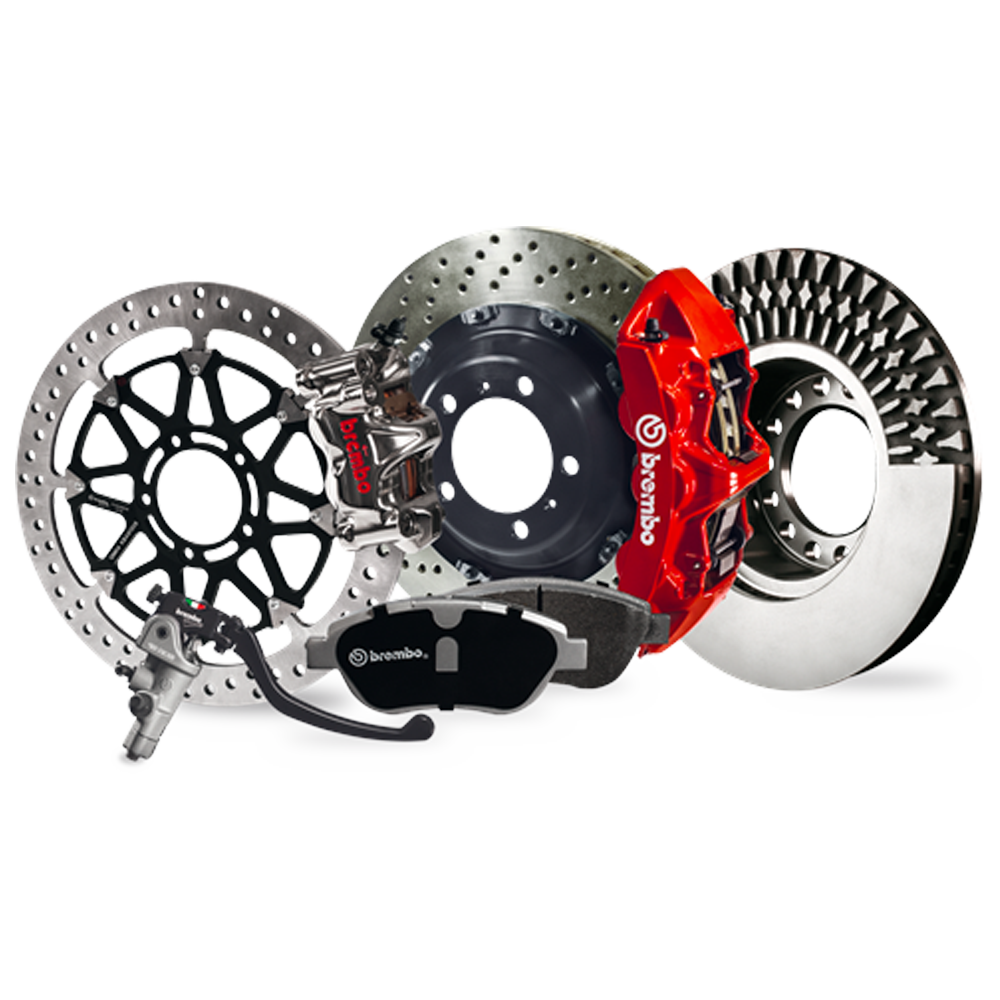 Experience first-class service
How much safety is necessary? The answer is as much as possible! That's why we have bestowed the title of partner operation amongst the very best producers in the industry. This gives drivers a place where they are really well cared for – as well as the service that their cars truly deserve.
This is the Luxury Wheels Motorsport promise.
Why it's important to choose the right partner
When it comes to your safety, do you opt for first-class quality and service? If so, then here's 3 reasons why we consider ourselves the best in Melbourne.
High-quality branded replacement parts
All parts used are OEM (Original Equipment Manufacturer) and come with replacement or service warranty.
Professional expertise in brakes and repair
We pride ourselves in employing only the very best who are trained & certified in their respective fields.
Professional tools and equipment
Equipment used at our workshops have been inspected and approved by our partners ensuring safety and quality to all customers.
Contact us to schedule your appointment