Intelligent suspension Specialist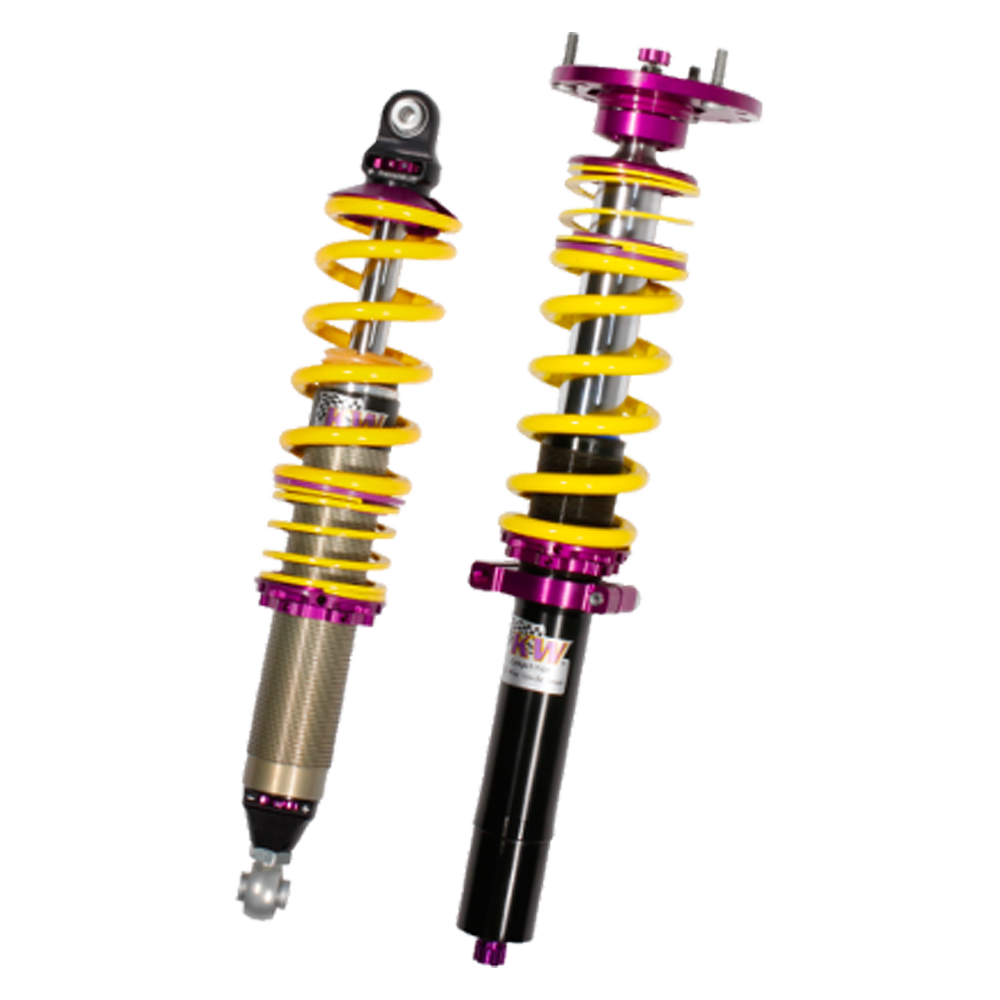 Experience suspension solutions with leading racing technology with a significant increase of everyday suitability for numerous high-performance vehicles.
If you are looking for comfort-oriented driving pleasure then our Street Comfort coilovers are for you. In case your suspension kit is too hard for you in your everyday life, we can offer the perfect solution for more driving comfort.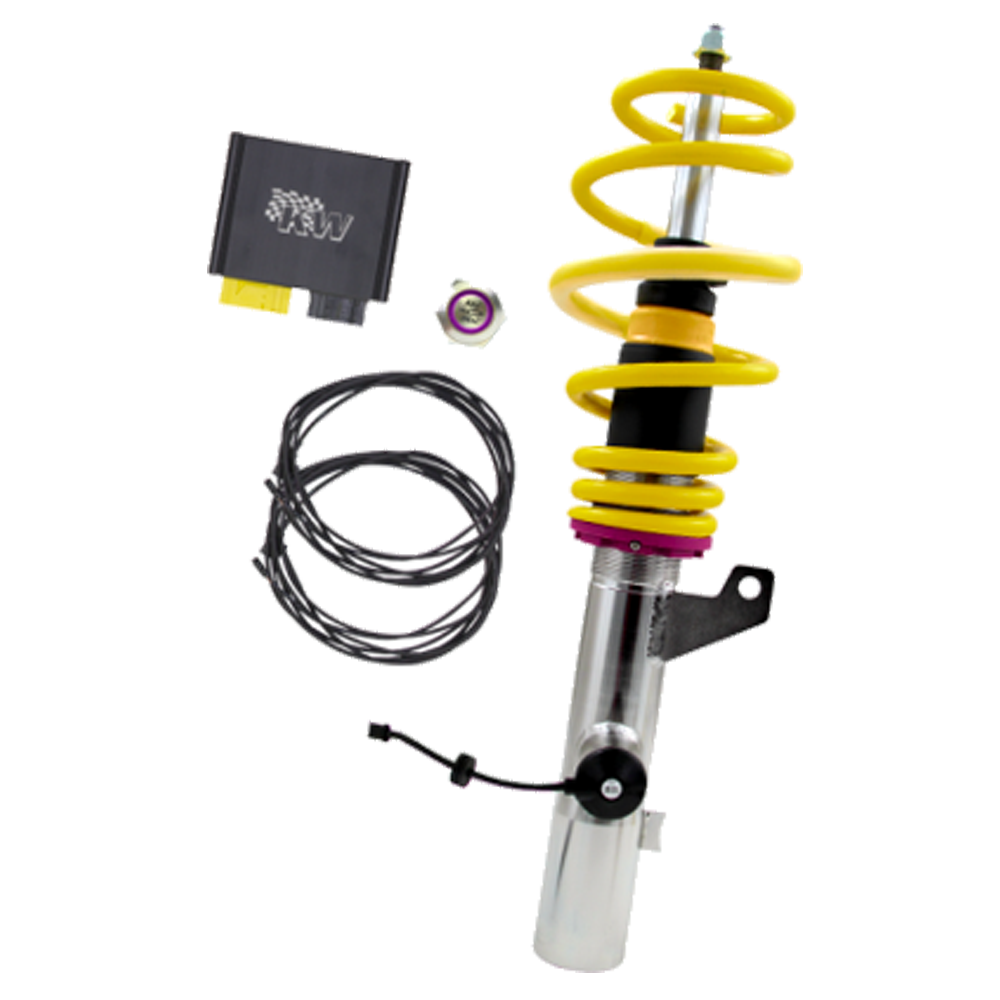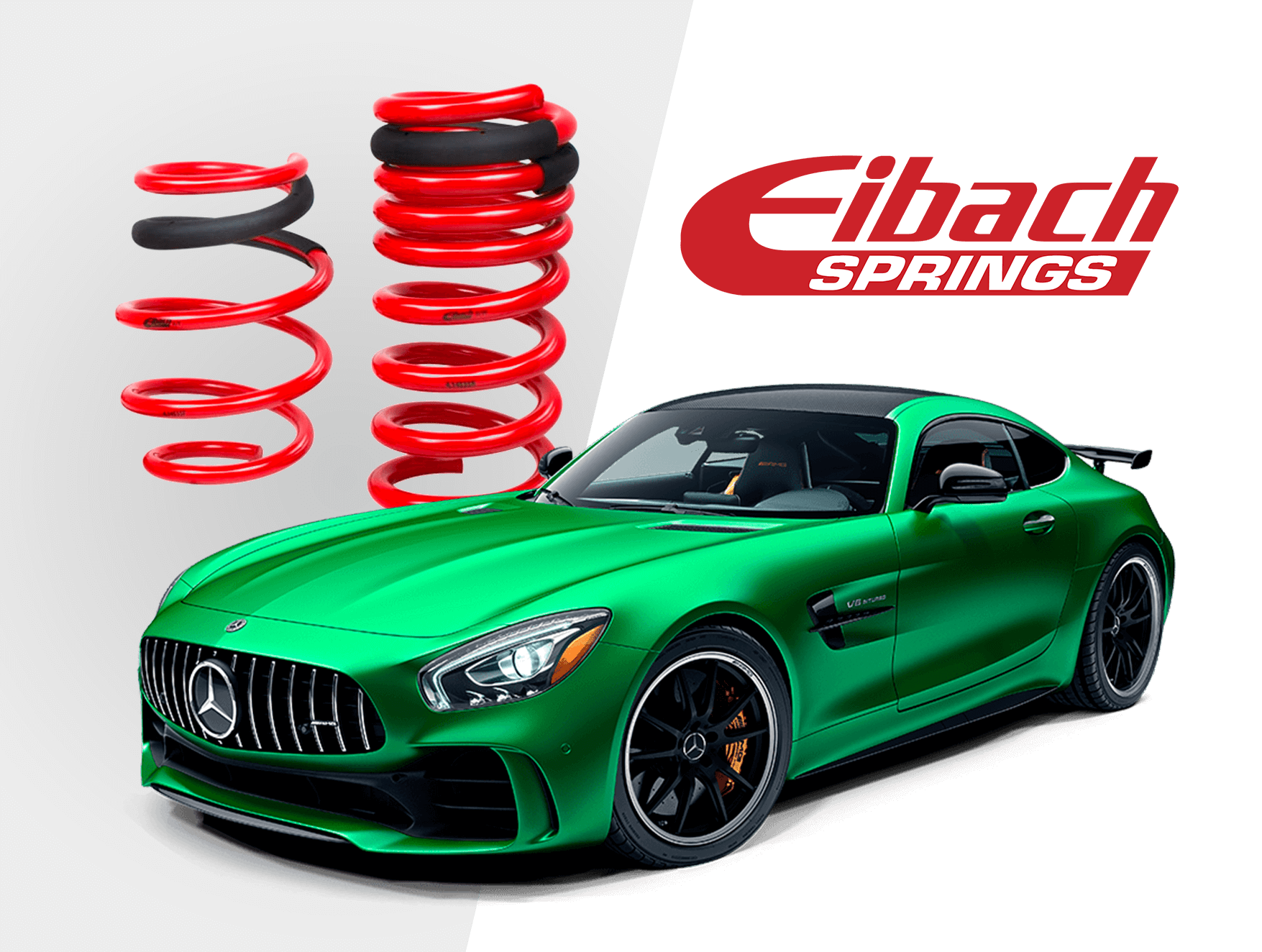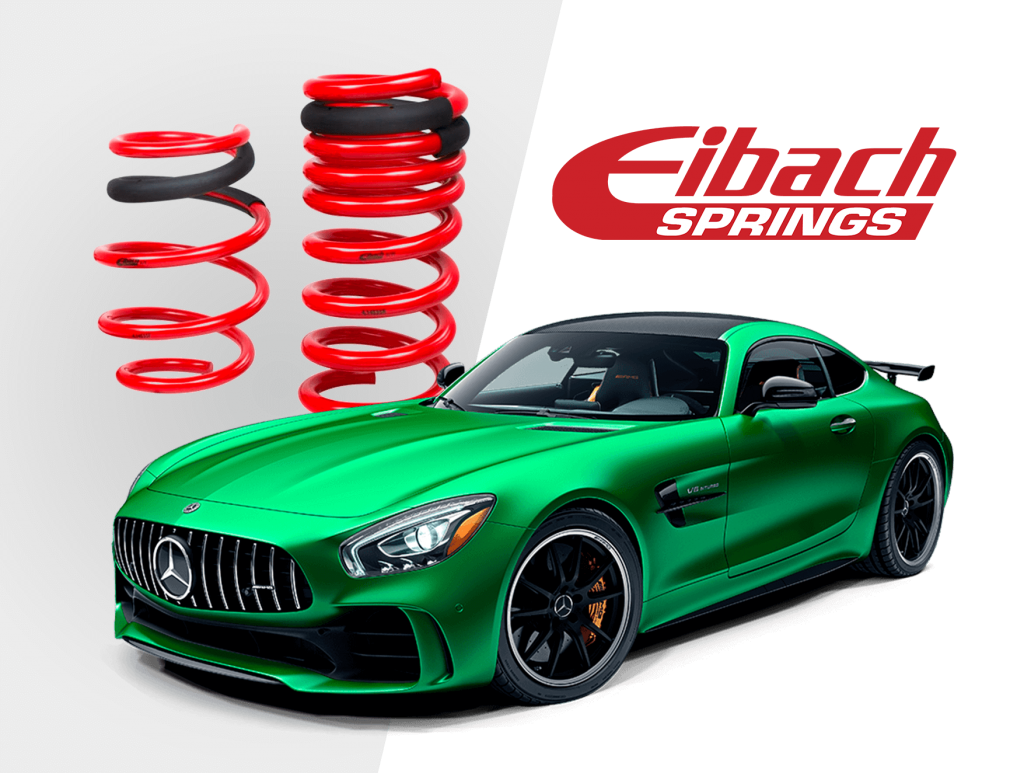 SPORTLINE is the extreme-performance spring set created for the extreme enthusiast, the one who craves a race-car attitude for maximum street performance, with the lowest possible drop, but with the exceptional ride quality
Why choose Sport Performance Springs?
By radically lowering your car's center of gravity, our SPORTLINE springs dramatically reduce squat during acceleration, body roll in corners and nose-dive under braking. When combined with today's wild bigger wheels and tires, the result is a car that handles just as satisfactorily as it looks.
HLS - Hydraulic Lift System
With the HLS lift system you can lift your lowered car, to safely negotiate obstacles such as speed bumps, railroads crossings, garages and underground car parks. Your vehicle can be hydraulically lifted either at the front axle or on both axles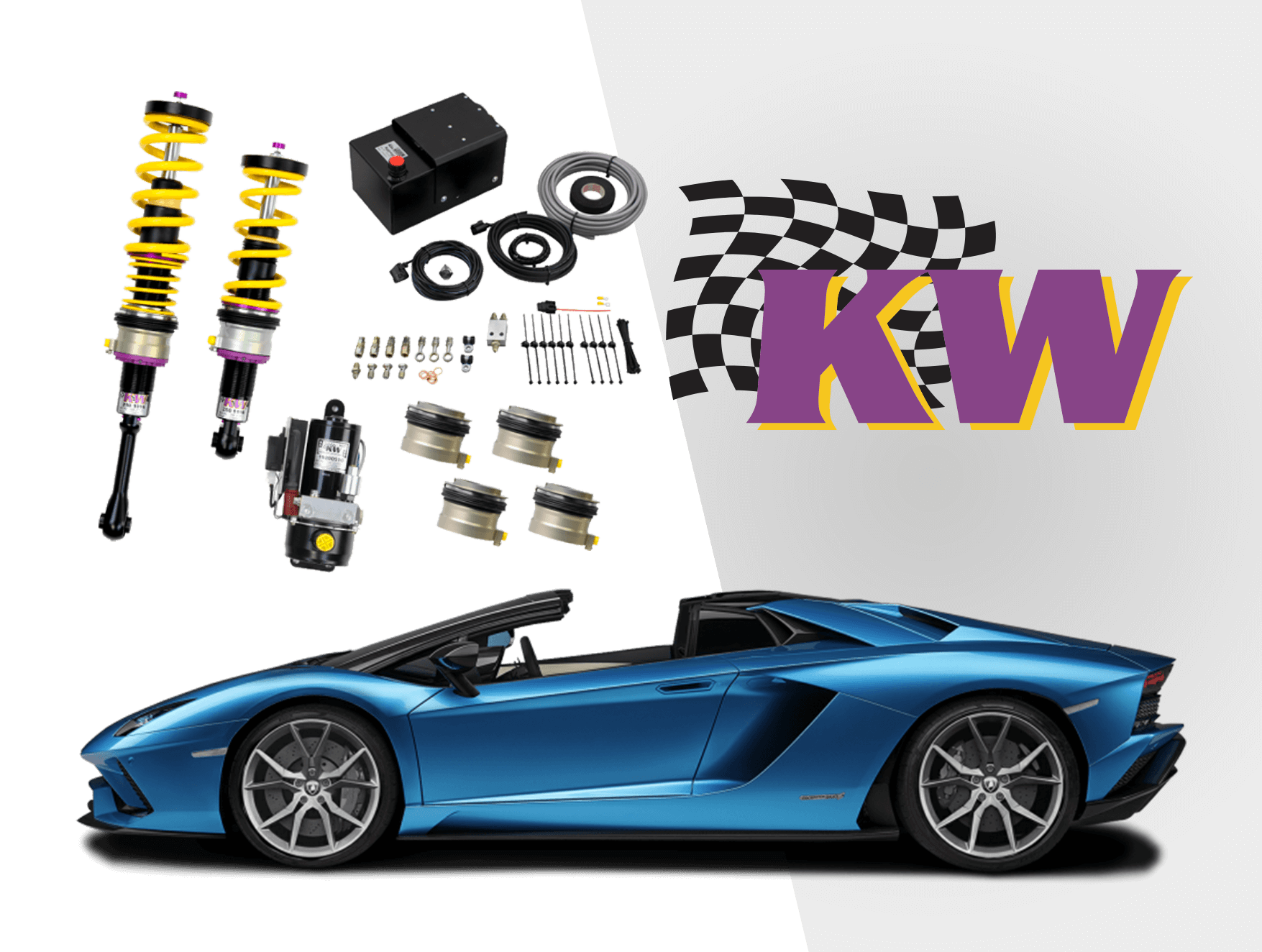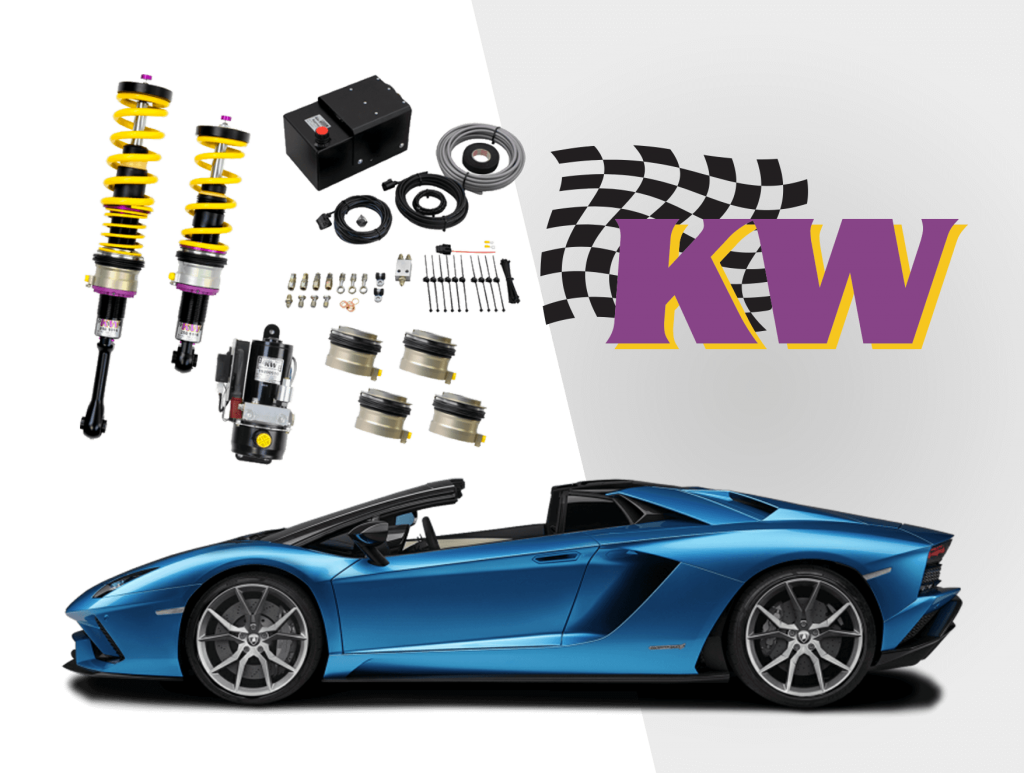 Contact us to schedule your appointment