Continental works in collaboration with the best car manufacturers to create the PERFECT FIT between car and tyre. This collaboration is achieved through dedicated technologies, processes and materials. By mixing these elements, Continental is able to develop marked tyres, custom-made for any kind of vehicle.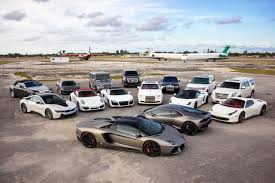 Car manufacturers are used to developing new models to answer drivers' needs. In the same way, tyres must be adapted to the specific features of each car in order to respond to drivers' needs and get the best performance in every condition.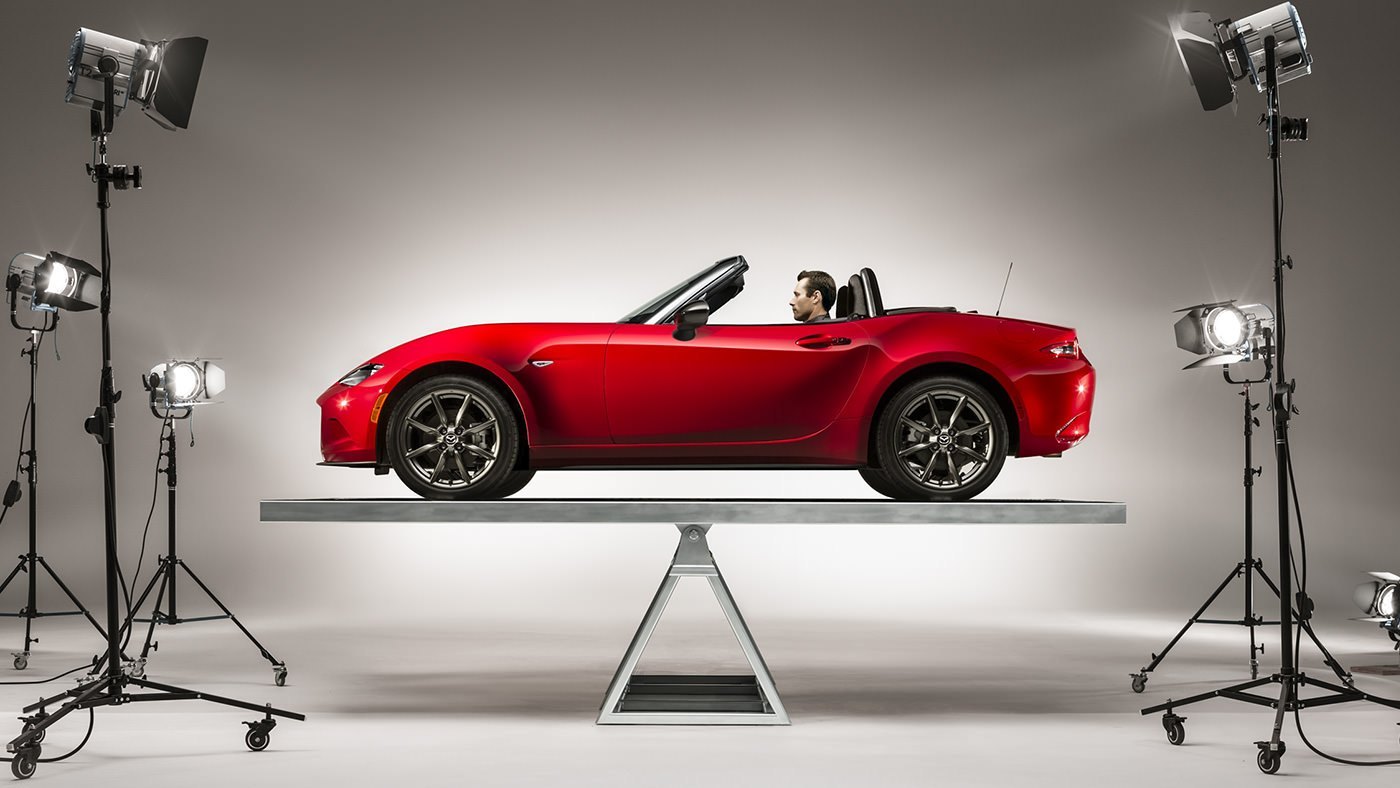 Every car is different. They have different weights and specific configurations. Different engine positions modify the weight distribution and consequently the tyre's impact on the road and the car dynamics, requiring a dedicated optimization of the tread.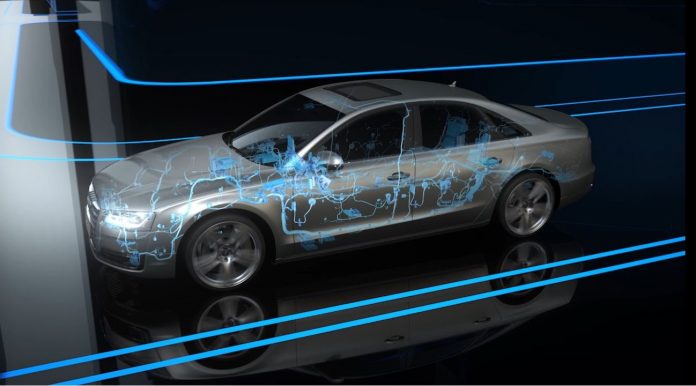 Control systems, like ABS, EPC and TPMS, are based on original equipment tyre characteristics. Marked tyres can guarantee compliance with the car manufacturer's requirements, avoiding any possible risk associated with the malfunction of electronic systems. Moreover, only a tyre with high dimensional accuracy can guarantee the perfect function of all components in the latest vehicle generation (all-wheel drive, hybrid systems, driving aids).
HOW TO READ A MARKED TYRE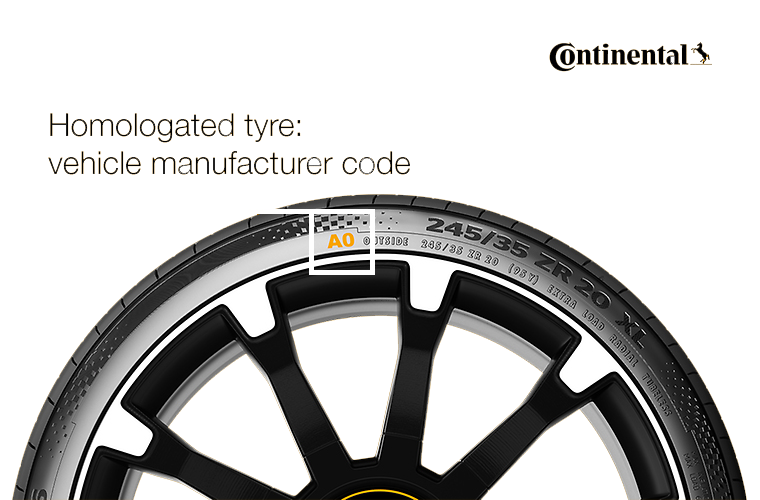 ORIGINAL EQUIPMENT TYRE MARKINGS
A6A | A7A | AM4 |AM8 | AMP | AMS | AMV | A8A
AO | AO1 | AOE | RO1 | RO2
LR | LR1 | LR2 | LR3 | LR4 | LR5
MO | MO1 | MOE | MO-S | MO-V
NO | N1 | N2 | N3| N4 | N5 | NA0 | NA1 | NF0