Everytime you purchase a Continental Tyre from us, you are automatically get taken care of for the life of the tyre.
"Been taking my cars to Luxury Wheels since they opened many years ago! Always have been taken care of me, by the team. They ensure that their customers receive an exceptional level of service"
Continental are well known for their innovation in the tyre industry and were first to develop some of the features of modern tyres, like the patterned tread in 1904 and the detachable rim in 1908.  We stock a large range of Continental Tyres whether it be for a SUV, passenger vehicle or 4WD.
Did you know that you could be flying along the freeway with the tyre brand that helped Louis Blériot, the pioneer aviator, make history with the first flight across the English Channel.
Today, Continental ranks among the top 5 automotive suppliers worldwide. Continental tyres are the tyres that European manufacturers chose for their cars, supplying a third of all new cars in Europe. Why? Because Continental tyres stand for reliable safety.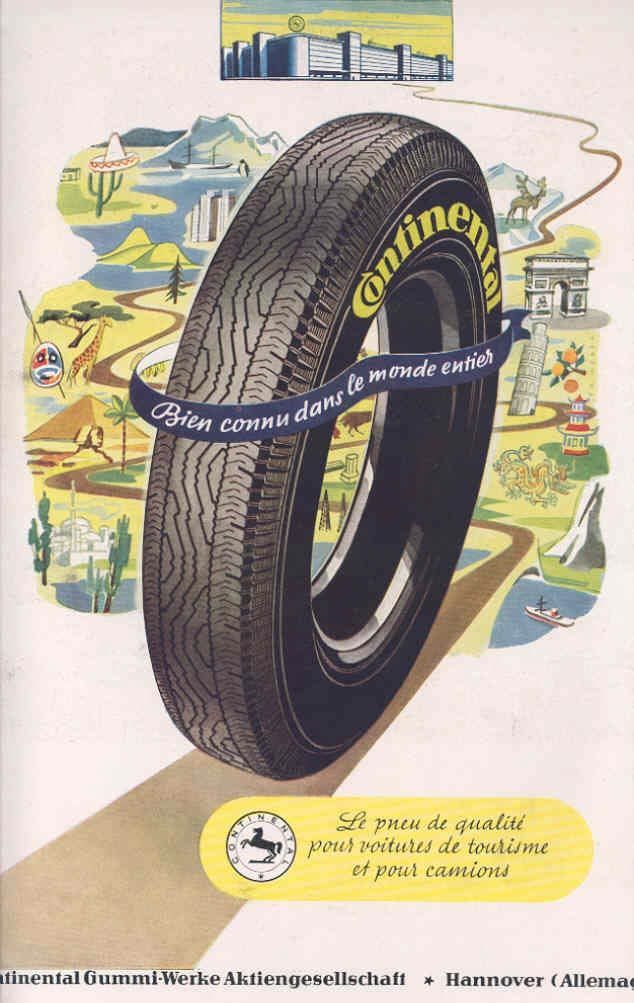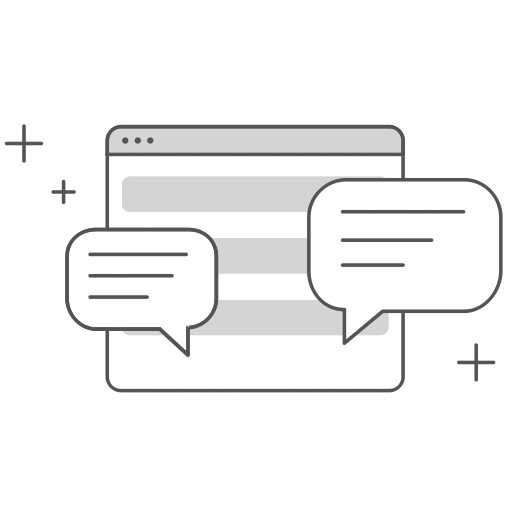 Continental tyre features
Resistance to small punctures
Noise reducing technology
Tyre-monitoring information system
The feeling of wind in your hair, like you are flying (for non-convertibles we recommend turning your aircon to maximum).
Our tyre price guarantee on any Continental Tyres* – if a competitor quotes a better price, we will beat it
when you buy continental tyres from us, well you get the following for free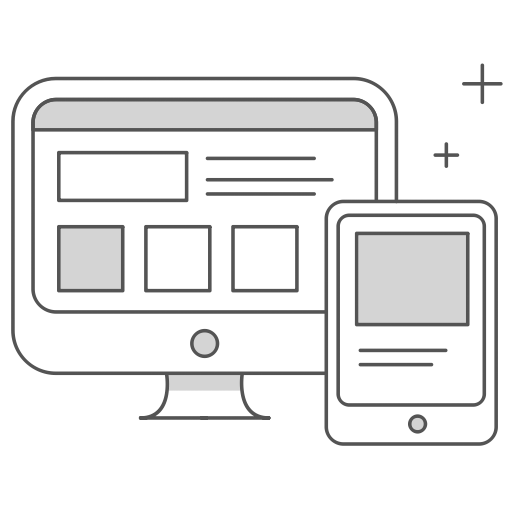 30-Day Tyre Satisfaction Guarantee

(+) Offer only applies to tyres sold by us that are in the Tyre Care Plan Range.

(+) Replacement tyres must be from the Luxury Wheels with a valid invoice, of equivalent RRP value at time of sale and meet the vehicle manufacturer's requirements, or you may pay the difference to purchase a more expensive tyre.

(+) Only the original tyres purchased are covered and not tyres already provided as a replacement.

(+) Tyres must not show signs of damage or abuse* including road hazard damage**.Offer does not apply to wholesale customers.

Free puncture repairs

(+) Offer only applies to tyres sold by us with proof of purchase documents and that are repairable.

(+) A tyre is repairable if the puncture is in the central area of the tyre tread (the Minor Area), the tyre that has more than 1.6 mm of tread remaining and is otherwise roadworthy. Punctures in the tyre shoulder or sidewall are not repairable. Any damage larger than 5mm, even if it is in the minor area, cannot be repaired. Tyres with internal damage are not repairable.

(+) Offer is transferable to a new owner of the vehicle, provided the registration number of the vehicle is not changed.

(+) Offer does not apply to wholesale customers.
*Damage or abuse means that the tyre shows signs of vandalism, motor vehicle accident damage, under or over inflation, snow chain application, motorsport or competition use, burnouts, misalignment or mechanical problems.

**Road hazard damage means damage caused by pot holes, kerbs and punctures.